7240 Kingston Pike
Knoxville, TN 37919
Next to Tomato Head in the Gallery Shopping Center

(865) 337-5990
Serving You Today Until 6:00 pm
| | |
| --- | --- |
| Monday | 10:00 am - 6:00 pm |
| Tuesday | 10:00 am - 6:00 pm |
| Wednesday | 10:00 am - 6:00 pm |
| Thursday | 10:00 am - 6:00 pm |
| Friday | 10:00 am - 6:00 pm |
| Saturday | 10:00 am - 6:00 pm |
| Sunday | 12:00 pm - 4:00 pm |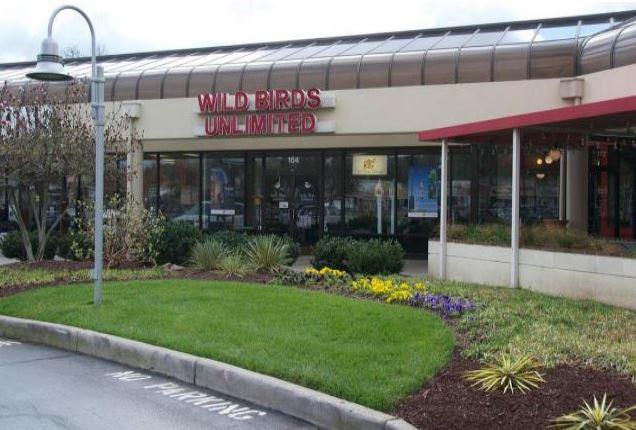 Liz & Tony Cutrone Franchise Store Owners
View Our Store Site
DSC Double Points Weekend!



It's Trick or Treat Time for the Birds, Too !!
As we head deeper into autumn, the activity at your feeders will increase as jays, chickadees, titmice and nuthatches begin caching seeds for the winter. Watch for birds doing their own form of "trick or treat" as they gather seeds and then hide them under dead leaves, in tree bark and knotholes to retrieve later.
Click this link to get started to Shop Online-->knoxville.wbu.com
---